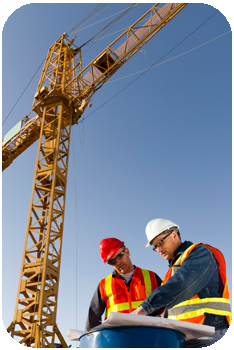 Infrastructure and Development Engineering, Inc. (IDE) is a turn-key site development engineering firm that provides "total design-build support" for architects, developers, contractors and municipalities.
IDE provides clients with a single point of contact for easy coordination of our comprehensive surveying, geotechnical engineering, environmental engineering, civil engineering and construction inspection services. Project team communications and deliverables are expedited through digital field data collection methods and web based project sites.
We are committed to providing clients with efficient and cost effective engineering solutions, delivered with a personal level of service that results in lasting relationships.
Please browse our recent projects, or contact us to discuss your project today.
All Content © Infrastructure Development Engineering, Inc., 2023.